Can I add a Facebook chatbox to my website?😊
You can add a Facebook chat box to your website one in two ways.
1. If you'd like the chatbox to be included as a sidebar on your website, we would need a link to the chatbox from your Facebook business page.
Go to the Settings of your Facebook business page and click on Messaging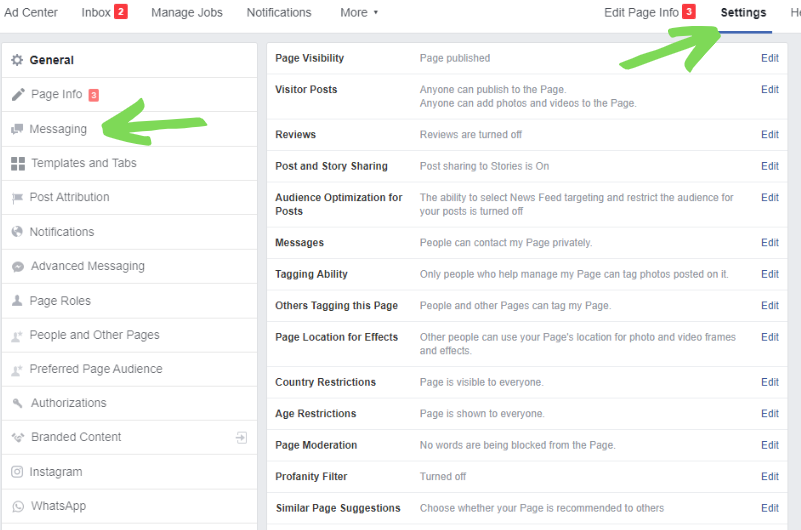 Scroll down to Your Messenger URL and click on Copy Link and send the link to team@realagentworks.com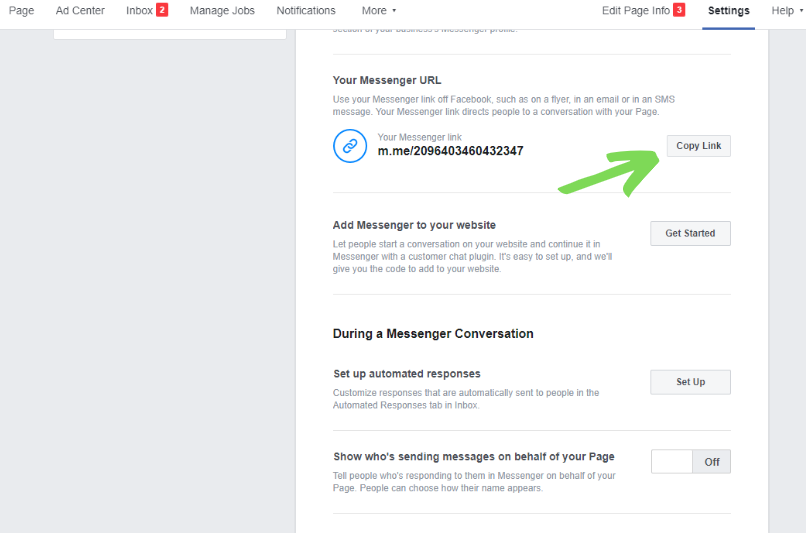 2. If you'd like the chatbox to appear in the header of your website, follow the same instruction and scroll down to Add Messenger to your website and follow the steps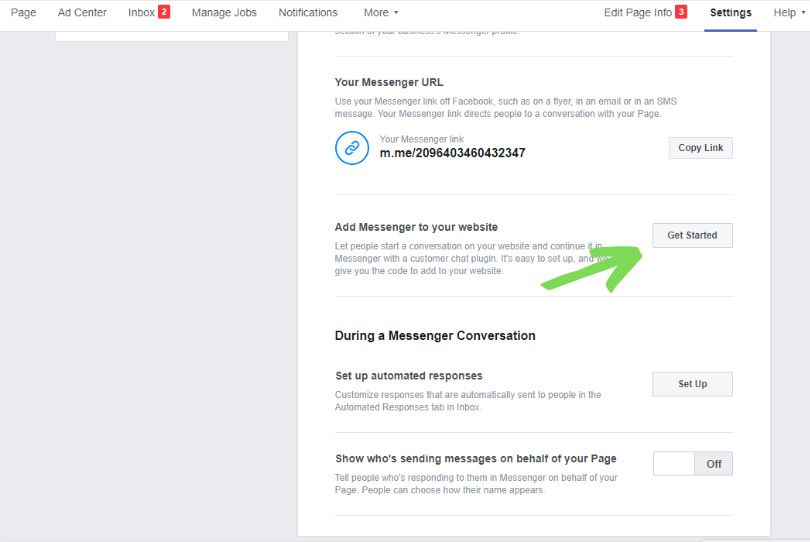 The last step is to input the website URL that the messenger is to be embeded to and email the code of your messenger to team@realagentworks.com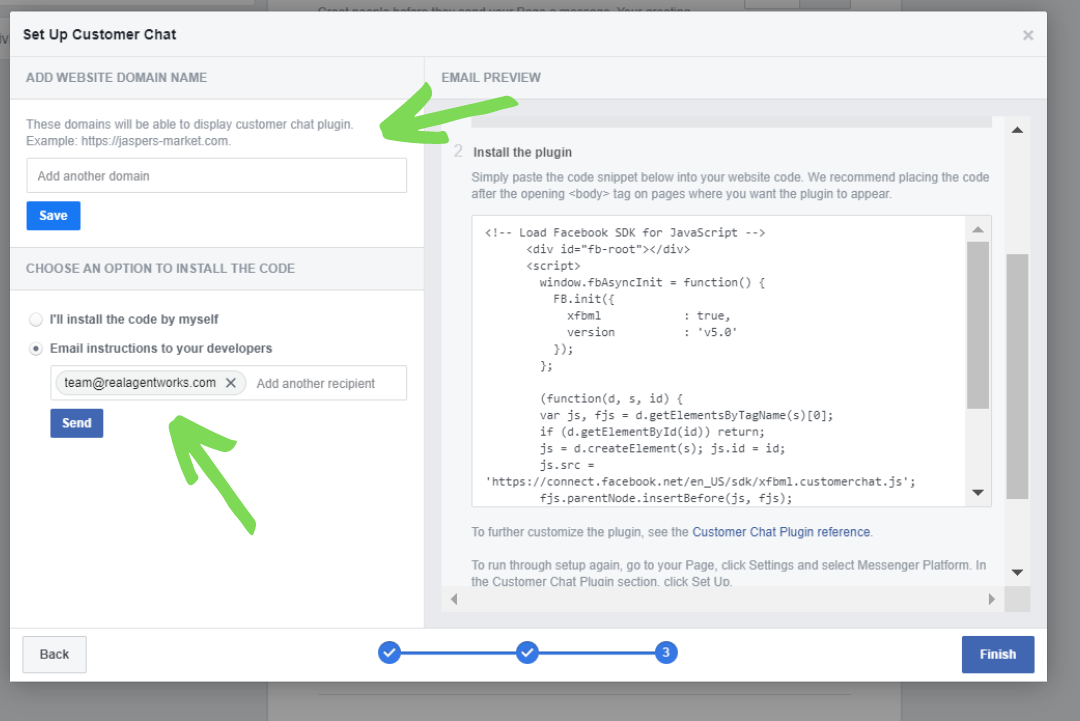 ---
---