Switch Instagram To A Business Account

Switch Instagram To A Business Account
Step by Step Instructions
Here's how to switch to a business profile on Instagram:
1) Log in to your Instagram account and go to settings.
2) Tap "Switch to Business Profile".
3) Instagram will prompt you to connect to a Facebook business page (note: you need to have Admin access to the Facebook page in order to convert to an Instagram Business Profile).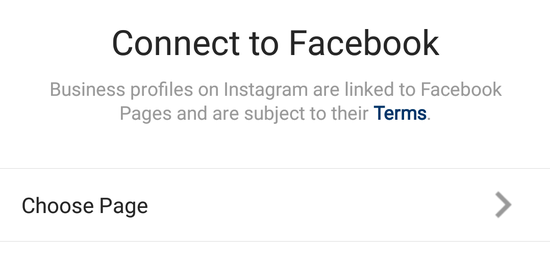 4) Choose a category for your profile/business. (Real Estate Agent)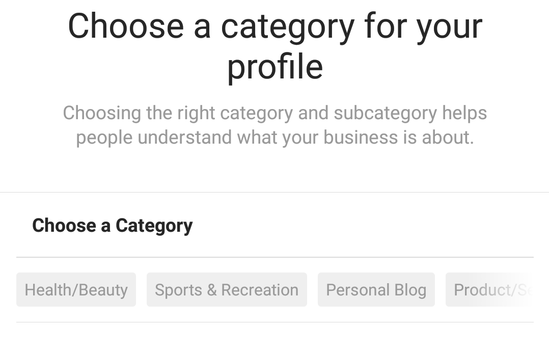 5) Fill out your contact details (email address, phone number, and address). You need to fill out at least one of these.
---
---